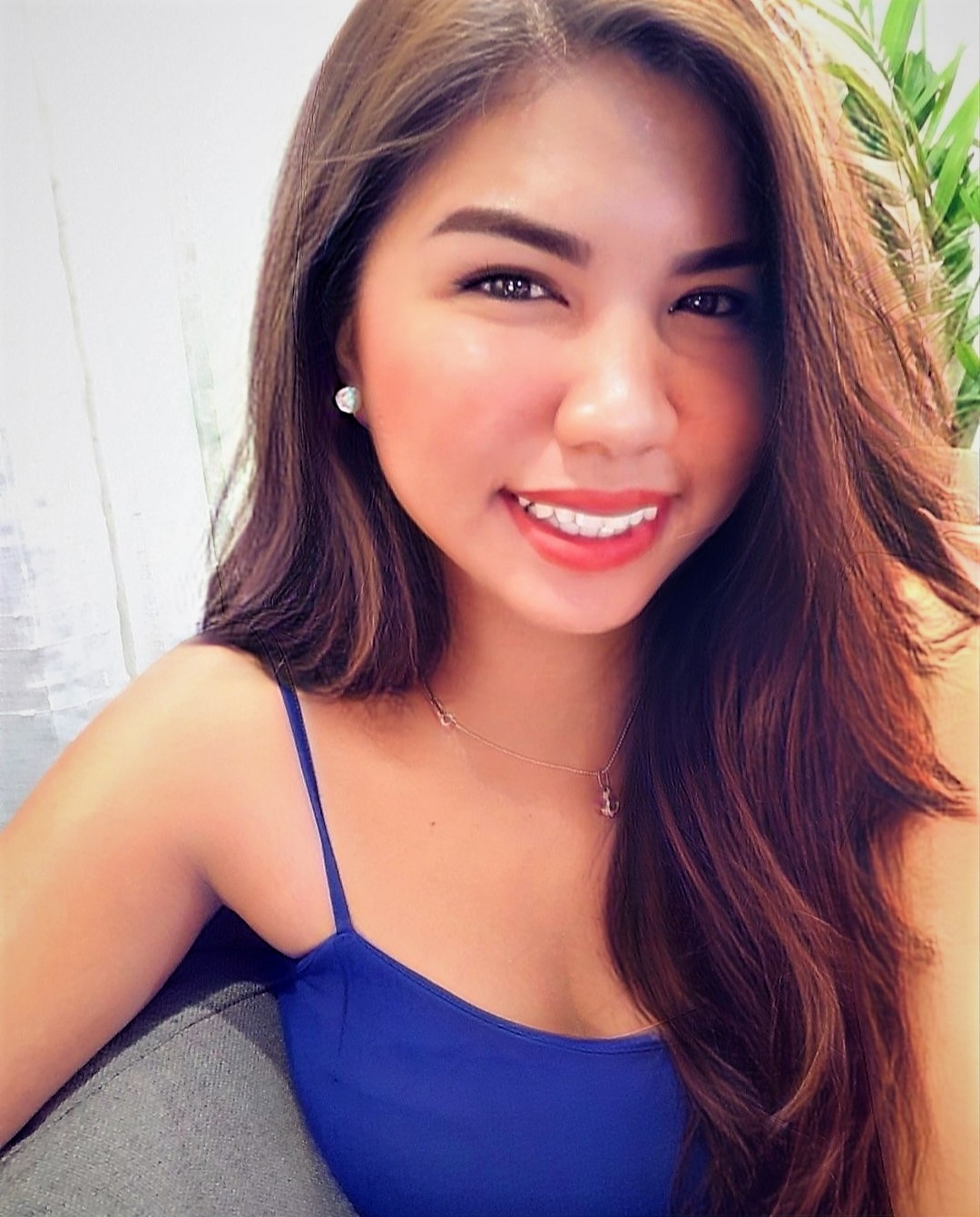 Hey! I'm Lynn. The blazing bombshell author(Haha!).
I went to school for nursing but only for a year and a half; realized it wasn't my calling (either that or I was just too afraid being around needles). I graduated with a bachelors degree in business instead, best career change ever!
I love art, music, travelling, health and most importantly coffee. My primary coping mechanisms are coffee and sarcasm, those are the things that get me through my day. My friends all say I'm funny but I think I'm hilarious 😉
I may be small but like what Aesop said, great things come in small packages. I sell death contracts for a living and yes you read it right, death contracts! Well it's actually life insurance but death contracts sound way better and it has more oomph to it. I write most of my stuff but some things that are out of my expertise, I get help from the experts. They help me fill in the essential details I fail to muster on my own.
You are enough!
You were never asking for too much, you were simply just asking the wrong person.
Got other blazing ideas for my blog?